Our Paralegals
Epstein Patierno, LLP – Attorneys at Law
Top Family Law Attorneys in Denver, CO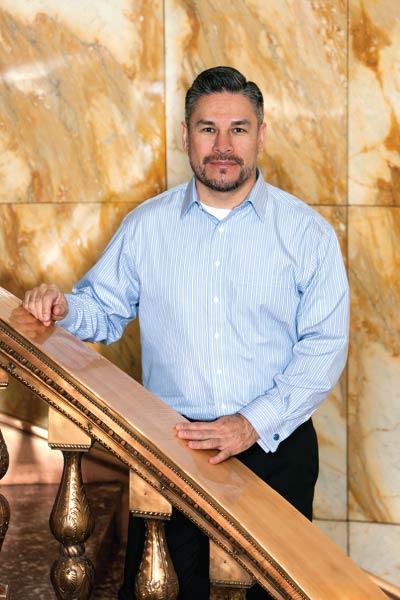 Jim received his Associate of Applied Science Degree in Paralegal from the Community College of Denver in 1995, and he brings a wealth of experience to the firm. He has extensive experience working on highly complex cases, financial and otherwise.
Jim enjoys working with our clients, and he works diligently and efficiently to meet their individual needs and goals.
In his spare time, Jim coaches youth sports, including Arvada Midget Football and North Jeffco Junior baseball teams. A native of Colorado, Jim enjoys camping, playing softball and flag football, and competing in various 5K, 10K, and half-marathon races.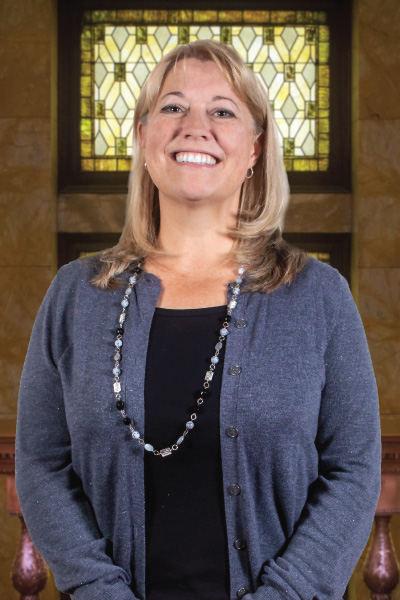 Jessika received her A.A.S in Paralegal Studies from Salt Lake Community College in 2006 and began working in criminal law. After graduating from the University of Utah with a Bachelor's degree in Psychology, Jessika relocated from Salt Lake City to work in the Denver County Court as a court clerk.
She began working as a family law paralegal in 2016 and finds meeting the needs of clients very rewarding. With her psychology background, Jessika finds it fulfilling to listen and assist clients, responding to their individual concerns and needs.
In her free time, Jessika enjoys watching sports, reading, and hiking.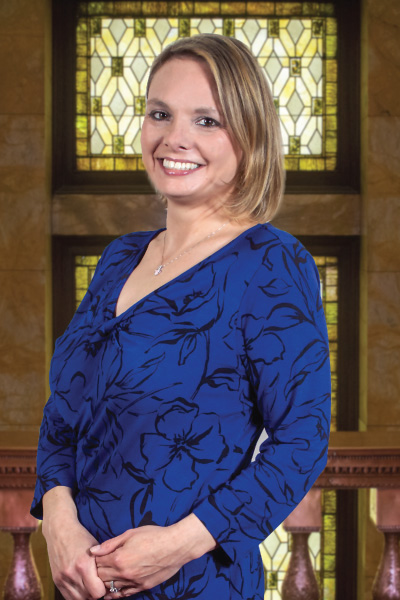 Amie Conger joins us after stepping out of the legal industry for a few years. She worked with Mr. Epstein and Ms. Smock in the past. She thoroughly enjoys Family Law and all the aspects that come with caring for the client in a difficult time in their lives. She is empathetic and can always be counted on to make sure the client is taken care of.
Amie is a Colorado native. In her spare time, Amie, enjoys spending time with her family, watching sports and reading.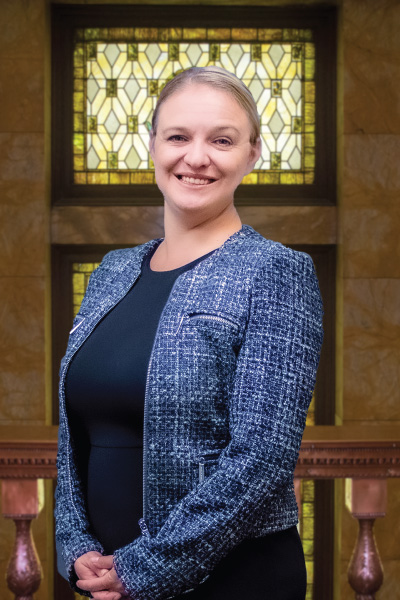 Kristen earned a BA Degree in psychology from California State University, Northridge and a paralegal certificate from UCLA. While completing her degree, she won a spot in the prestigious Judicial Internship Program through CSUN. She relocated back to her hometown of Highlands Ranch, Colorado in 2011 and has been working as a family law paralegal ever since. She has experience working with families from all different backgrounds and economic circumstances.
In her free time, Kristen enjoys cooking, attending live theater performances, and spending time with her little girl.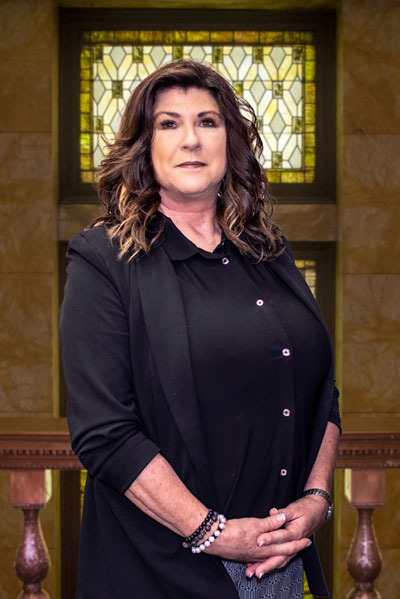 Jennifer has nearly 30 years of legal secretarial and paralegal experience.
After taking time off for 10 years to raise her 3 children, her specialty for the last decade has exclusively been family law. She has worked for some of Denver's pre-eminent law firms and mediators since the 1980s. She has recent experience working with very high value marital estate dissolutions, and also has experience in complex APR and post-decree cases.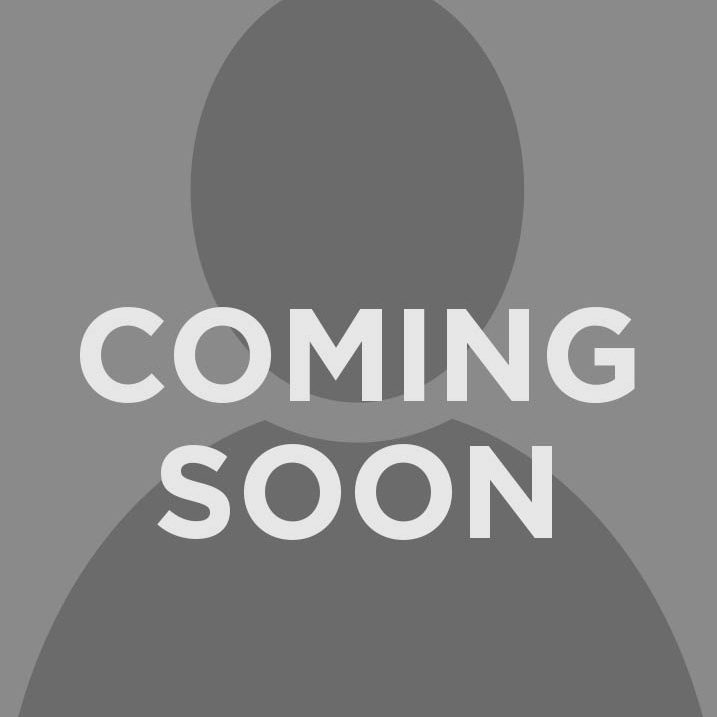 Christy started her paralegal career in Colorado Springs working in family law after receiving her paralegal degree from the National Center for Paralegal Training in Atlanta, Georgia. She moved to Denver in 2000 where she eventually went to work for a sole practitioner for almost 17 years in family law. She plans on attending a "Divorce Coach" program next January so that she can learn additional skills to assist clients struggling with the process.
Contact us for a consultation and to learn more about how we can help.