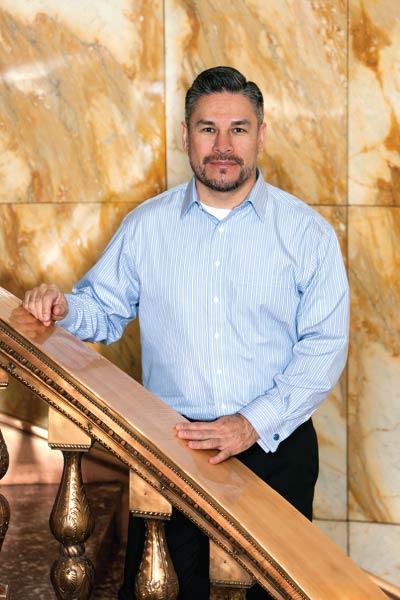 Jim received his Associate of Applied Science Degree in Paralegal from the Community College of Denver in 1995, and he brings a wealth of experience to the firm. He has extensive experience working on highly complex cases, financial and otherwise.
Jim enjoys working with our clients, and he works diligently and efficiently to meet their individual needs and goals.
In his spare time, Jim coaches youth sports, including Arvada Midget Football and North Jeffco Junior baseball teams. A native of Colorado, Jim enjoys camping, playing softball and flag football, and competing in various 5K, 10K, and half-marathon races.
Contact us for a consultation and to learn more about how we can help.