OUR ATTORNEYS
Epstein Patierno, LLP – Attorneys at Law
Top Family Law Attorneys in Denver, CO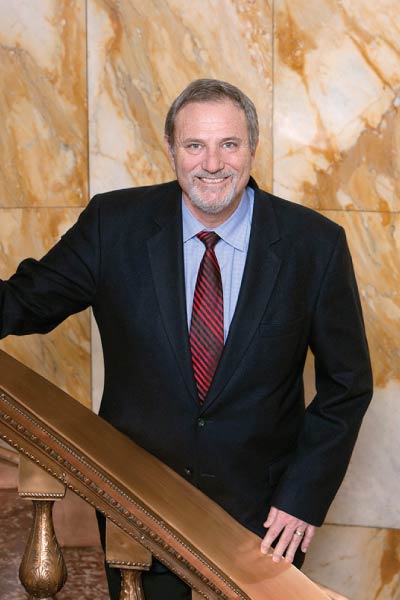 Steve, a third-generation Colorado lawyer, limits his practice to all areas of family law including dissolution of marriage (divorce) and civil unions, custody, nuptial agreements, co-habitation agreements, partition of real estate, adoption, and international cases under the Hague Convention.
Steve has been honored since 2006 as a Colorado Super Lawyer and has earned the peer-chosen designation as a Best Lawyer in America.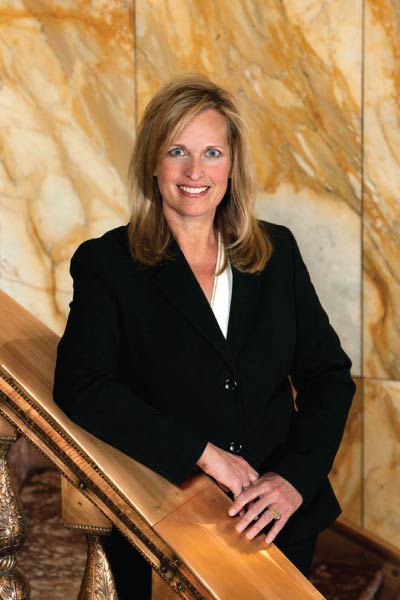 Tina Patierno, a shareholder, founding partner, and Secretary of Family Law Practice, Epstein Patierno, LLP brings more than two decades of family law and courtroom experience to the firm. She is well known and respected in the family law community for her outstanding work in combining various disciplines of the family law practice to address complex financial issues as well as difficult parental responsibility and parenting time disputes.
Tina has been honored as a Colorado Super Lawyer and has earned the peer-chosen designation as a Best Lawyer in America.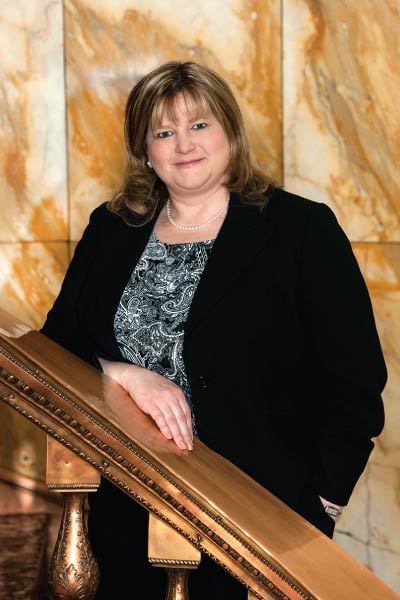 Before Wendy could drive, she knew she wanted to become an attorney. Today, Wendy is a shareholder and founding member of Family Law Practice, Epstein Patierno, LLP, a boutique law firm dedicated exclusively to all areas of family law in Denver, CO.
Wendy's approach to her cases is one of compassion, dedication and collaboration. She brings over 12 years of experience in the courtroom and in practice with family law, plus another 5 years as a child support paralegal – allowing a complete understanding of all the ins and outs of every case. Family law has been her passion since the beginning, and this experience and passion allows for confidence and successful leadership navigating the individual complexities that come with every valued client.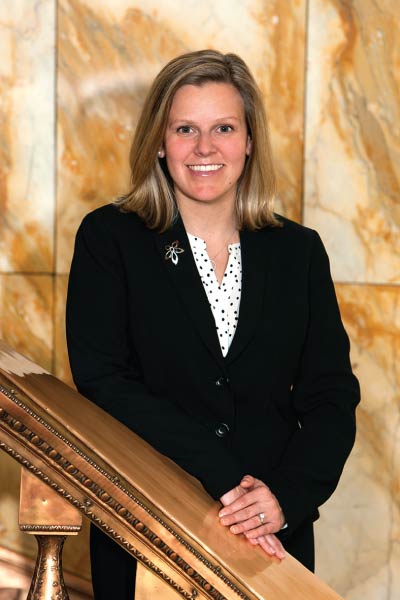 Courtney Leathers Allen is a shareholder and founding member of Family Law Practice, Epstein Patierno, LLP, practicing exclusively in all aspects of family law.
Courtney has been named a Rising Star by Super Lawyers for each year since 2009, for her professional achievement and high-degree of peer recognition.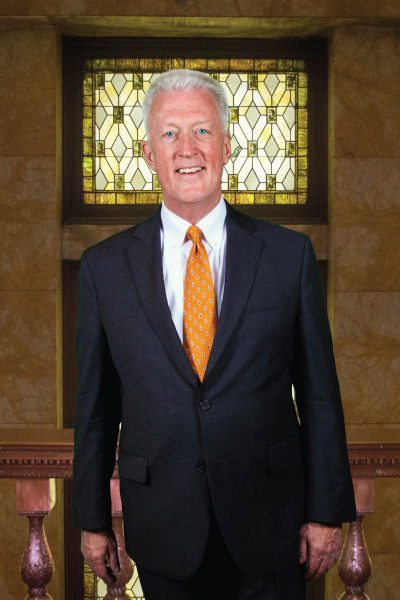 John H. Tatlock, a shareholder, has been named one of Super Lawyers' Top 100 Colorado attorneys, one of the Best Lawyers in America in Family Law from 2014 through 2020, and a Colorado Super Lawyer for more than a decade – for Family Law from 2012 through 2020 and for Business Litigation in 2006 and 2007.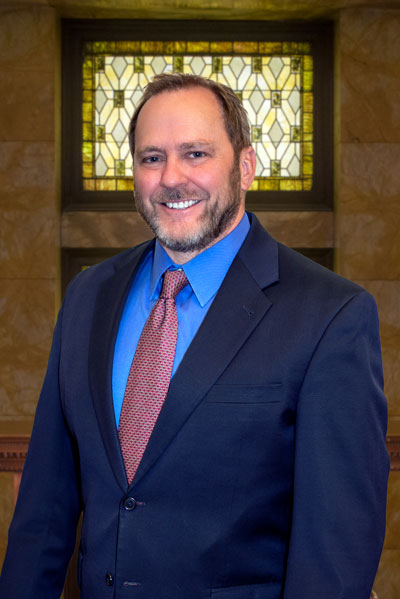 John's practice covers a wide-breadth of family law issues including not only dissolution of marriage and allocation of parental rights issues but also marital agreements, child relocation, common law marriage and same-sex relationships.  John is an experienced trial attorney and has settled and tried cases in all areas of family law.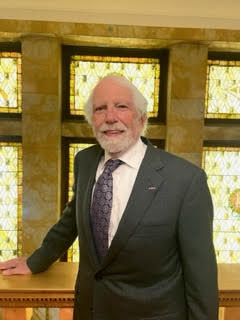 Mr. Fleishman's practice emphasizes creative, aggressive representation of firm clients in the areas of divorce, pre and post nuptial agreements, commercial, construction, personal injury, professional liability, employment law, bad faith, and insurance litigation. His expertise in the creation of medical and legal risk management programs and procedures for clients, as well as drafting and analysis of insurance contracts, is well recognized.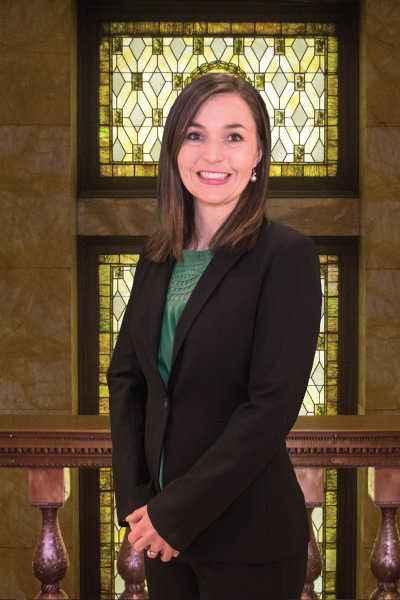 Lauren Wylie Gempel was raised in Colorado Springs, Colorado and is a proud graduate of Air Academy High School. Lauren graduated from Colorado State University with a double major in Social Work and Human Development and Family Studies. After college, Lauren worked for a non profit organization in Fort Collins, Colorado, providing case management and independent living support for youth in the juvenile justice system and youth who were emancipating from foster care. After three years, Lauren left this position to attend law school at the Maurice A. Deane School of Law at Hofstra University where she was awarded a Child and Family Advocacy Fellowship.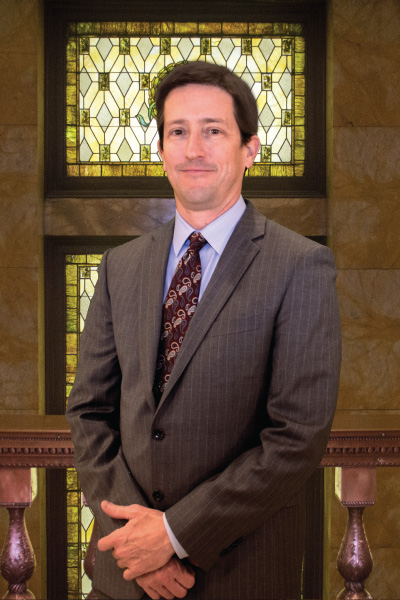 Eric Herr specializes in family law as an associate for Epstein Patierno, LLC. He has nearly a decade of experience serving the Colorado community with regards to divorce, custody, bankruptcy, criminal defense, landlord-tenant issues, and wills and estates in addition to consumer and general civil litigation.
Both in and out of the courtroom, Eric has a reputation as a strong advocate for those he represents. He is skilled at seeing the big picture, and effectively navigates clients to their best possible outcome.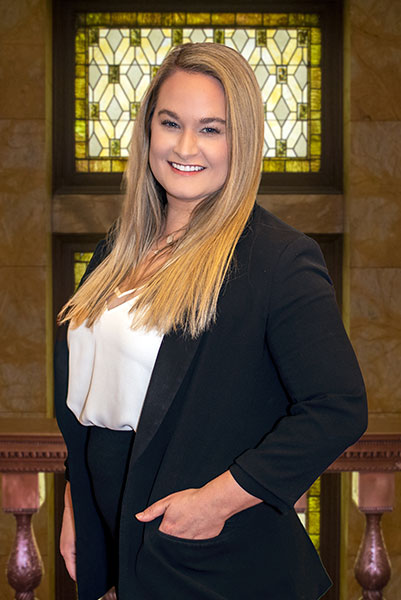 Morgan Paterson is an associate attorney at Epstein Patierno, LLP She represents clients in divorce litigation, adoptions, child custody disputes, and modifications of child support and parental responsibilities.
Morgan grew up in California's Silicon Valley and graduated from the University of California in Davis where she obtained a Bachelor of Arts degree in Political Science before obtaining her Juris Doctor from Santa Clara University School of Law.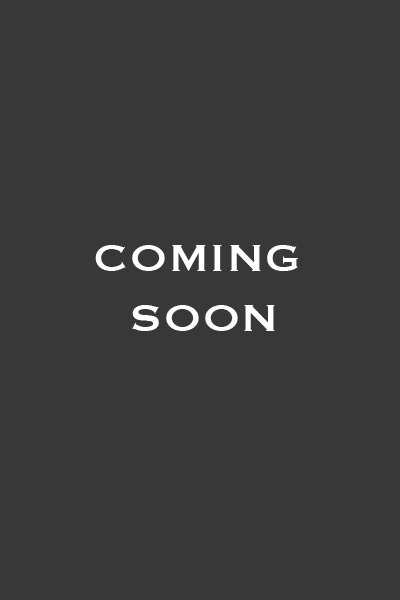 Camille grew up in Houston, TX where her federal prosecutor father started teaching her legal principles as early as age 10 when Camille won her 5th grade English class's mock trial based on the book Tuck Everlasting. Camille comes from generations of Texas lawyers but fell in love with Colorado during her time as an undergraduate at Colorado College earning a degree in Comparative Literature with a minor in Classics.
Camille received her Juris Doctor in 2018 from Colorado Law at University of Colorado in Boulder, before being licensed in the state in 2019. After spending three years as a County Court Deputy District Attorney, Camille realized that her passion for individual advocacy, providing people compassion at difficult moments in their lives, and bringing dedication and intellectual rigor to each of her cases makes her far better suited to the kind of family law practice Epstein Patierno, LLP has built through its founders' decades of experience, collaboration, and high professional standards.
Contact us for a consultation and to learn more about how we can help.