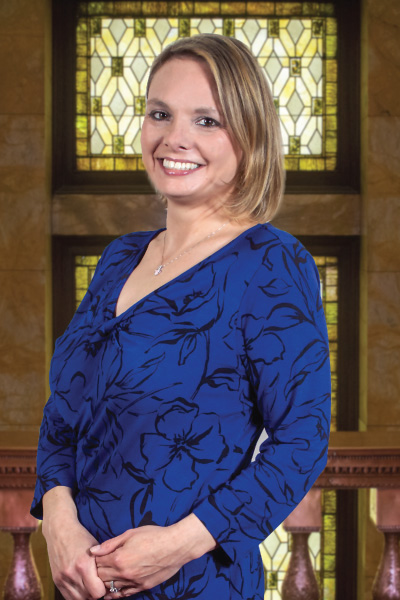 Amie Conger joins us after stepping out of the legal industry for a few years. She worked with Mr. Epstein and Ms. Smock in the past. She thoroughly enjoys Family Law and all the aspects that come with caring for the client in a difficult time in their lives. She is empathetic and can always be counted on to make sure the client is taken care of.
Amie is a Colorado native. In her spare time, Amie, enjoys spending time with her family, watching sports and reading.
Contact us for a consultation and to learn more about how we can help.