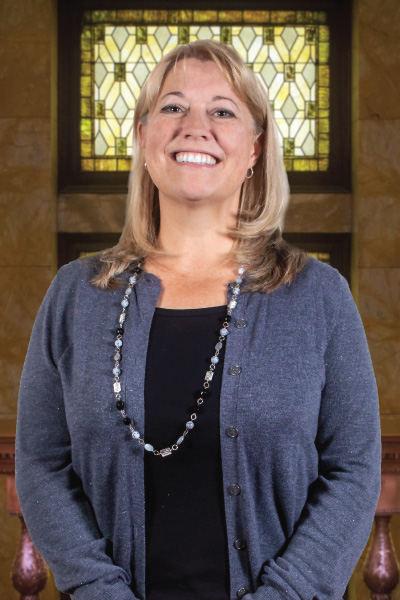 Jessika received her A.A.S in Paralegal Studies from Salt Lake Community College in 2006 and began working in criminal law. After graduating from the University of Utah with a Bachelor's degree in Psychology, Jessika relocated from Salt Lake City to work in the Denver County Court as a court clerk.
She began working as a family law paralegal in 2016 and finds meeting the needs of clients very rewarding. With her psychology background, Jessika finds it fulfilling to listen and assist clients, responding to their individual concerns and needs.
In her free time, Jessika enjoys watching sports, reading, and hiking.
Contact us for a consultation and to learn more about how we can help.