Some married couples amass significant wealth throughout the duration of their marriage.  A substantial portion of the divorce process will involve the division of this wealth. Whether in the form of investments, family-owned businesses, real-estate ownership or other highly valuable entities, you must ensure that your property and assets are divided in a way that protects you and your financial stability.
At Family Law Practice, Epstein Patierno, LLP, our extensive experience working with high-asset individuals means that when faced with complex property and asset division, we can adeptly and effectively guide our clients toward favorable resolutions. Working together, we will work in a manner that protects your rights regarding:
Business valuation
Marital liabilities
Tax implications
Finding hidden assets
Child support and spousal support for high-net worth individuals
Inheritance
Dividing retirement assets, IRAs, 401(k) plans and pensions
Changes in estate planning directives after divorce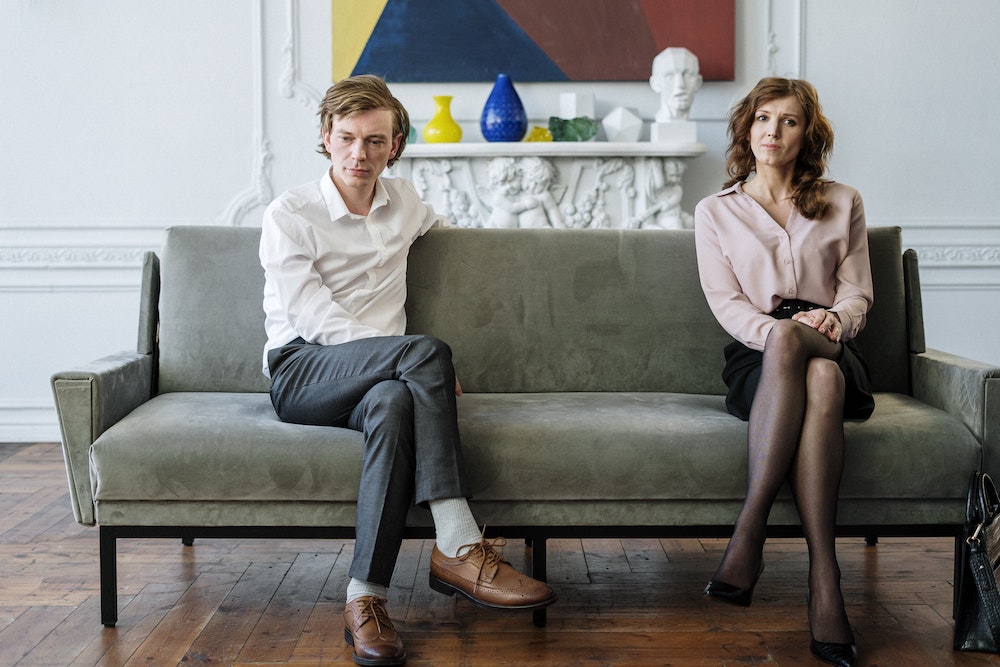 Contact us for a consultation and to learn more about how we can help.