Civil Unions & Other Same-Sex Issues
Civil Unions & Other Same-Sex Issues
As of May 1, 2013, same-sex couples can enter into civil unions in Colorado. Although civil unions do not provide all of the same protections as marriage, they do provide numerous state-recognized legal protections for same-sex couples. Family Law Practice, Epstein Patierno, LLP can assist you in planning your future together and securing your legal rights through pre-union agreements. We can also help clients navigate the challenges of dissolving a civil union.
Further, we have the knowledge and expertise to address issues relating to civil unions, same-sex marriages, and partnerships entered into in other jurisdictions or states, including how Colorado can recognize them or dissolve them.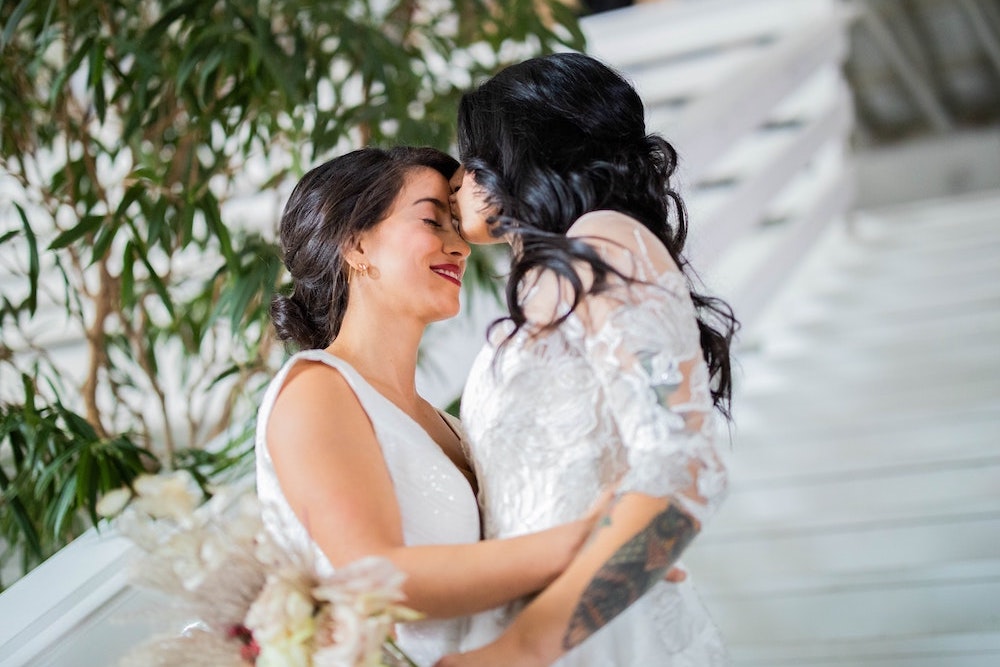 Contact us for a consultation and to learn more about how we can help.