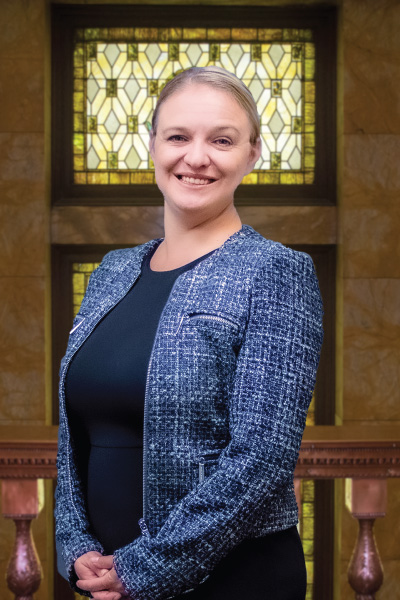 Kristen earned a BA Degree in psychology from California State University, Northridge and a paralegal certificate from UCLA. While completing her degree, she won a spot in the prestigious Judicial Internship Program through CSUN. She relocated back to her hometown of Highlands Ranch, Colorado in 2011 and has been working as a family law paralegal ever since. She has experience working with families from all different backgrounds and economic circumstances.
In her free time, Kristen enjoys cooking, attending live theater performances, and spending time with her little girl.
Contact us for a consultation and to learn more about how we can help.