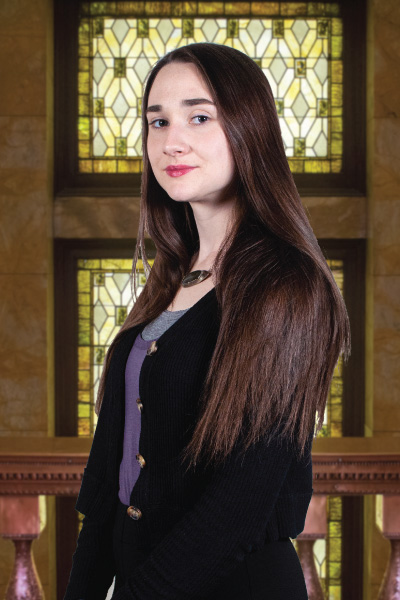 Ava Radigan is the Receptionist at Epstein Patierno Family Law. Ava is compassionate and genuine. As the first person many callers speak to, she understands the importance of making sure people feel heard, respected and supported.
In her free time Ava enjoys being with her dogs Tiger Lilly and Zorro, reading, silversmithing, and spending as much time in nature as possible.
Contact us for a consultation and to learn more about how we can help.